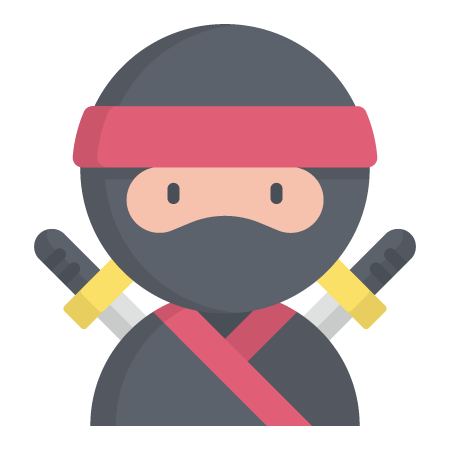 Imager X
Transform!
The most efficient template syntax for doing a bunch of image transforms in one go.
Optimize!
Optimize your transformed files with one of the nine supported optimizers, or add your own custom one.
Manipulate!
Adjust and manipulate your images with one of the 28 built-in effects, or add your own custom one.
All the things!
Transform assets (local and cloud-based ones), local images, external images, or even the transformed images themselves.
Auto auto auto!
Auto generate transforms when uploading assets, when saving elements, or through console commands and element actions.
Colors!
Get dominant color and palette from your images, and analyze them using one of the 12 built-in color helper functions.